We are proud to introduce our new video series which features the author taking us through each of the books in the series, whether giving us insights into his thoughts while writing or summarizing the plot lines. Each video will include a poetry reading by the author underlining the place where his journey has taken him.
Click here to check them out!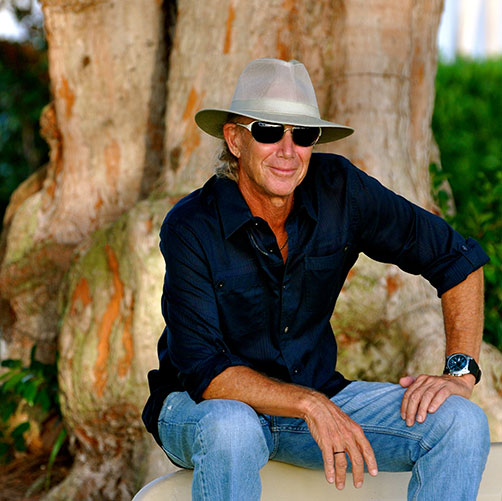 About The Author!
SL Kaufman is a graduate of the Wharton School of The University of Pennsylvania and The New York University School of Law. Before relocating to his own personal "Paradise", Kaufman spent 40 years in the legal, commercial, and financial communities in New York City.
SL Kaufman has just released his newest volume of the Into My Life Unexpected Series. Living in the Age of the Aged, 2020.
Please click on each book to learn more!