Welcome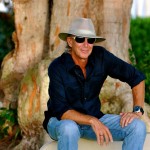 Thank you for logging in. I will be using this "blog" page to share words, thoughts, poems or songs….some old, some new….I hope you enjoy. Please feel free to contact me at any time.
Stephen Kaufman : February 13, 2018 3:14 pm :
SL Kaufman
Sometimes a poem requires reposting.
This was written for Valentine's Day and was published in Volume 3 "Finding Love."
It remains one of my favorites.
The photo is courtesy of my friend Cornelia Fischer.
Love awakens me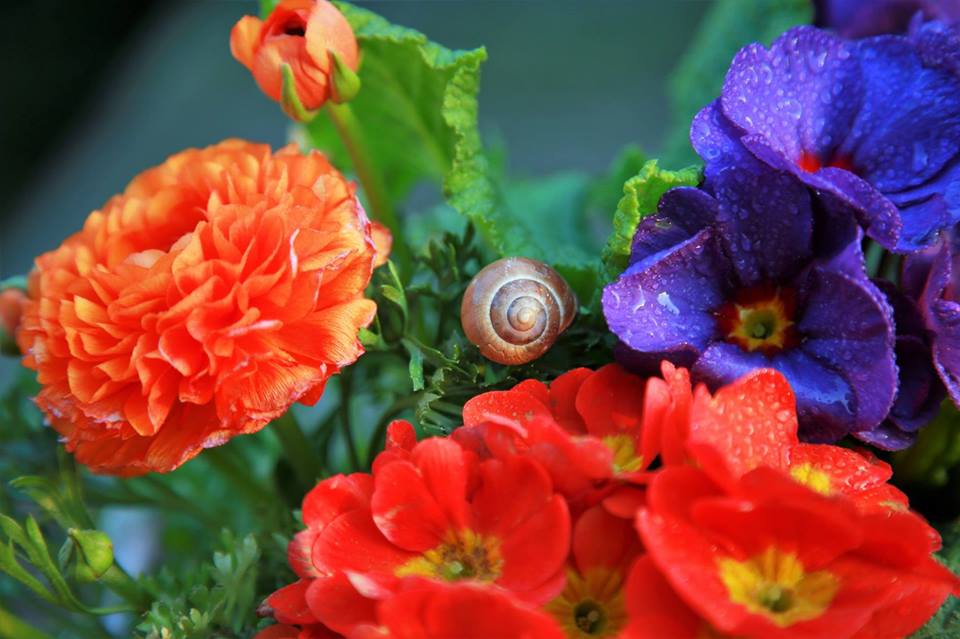 Holds me while I sleep
Nourishes my days
And eases my soul It renews my life
Encourages my dreams
Protects me from harm
And lightens my load
My laughs are heartier
My tears deeper
My touch gentler
My mind clearer
I don't need this day
To understand its wonder
Embrace its beauty
Or gift its presence
But I'm glad it reminds me
Of the magic that is possible
When hearts connect
And roses bloom
Stephen Kaufman : January 17, 2018 3:04 pm :
SL Kaufman
I have no plan to write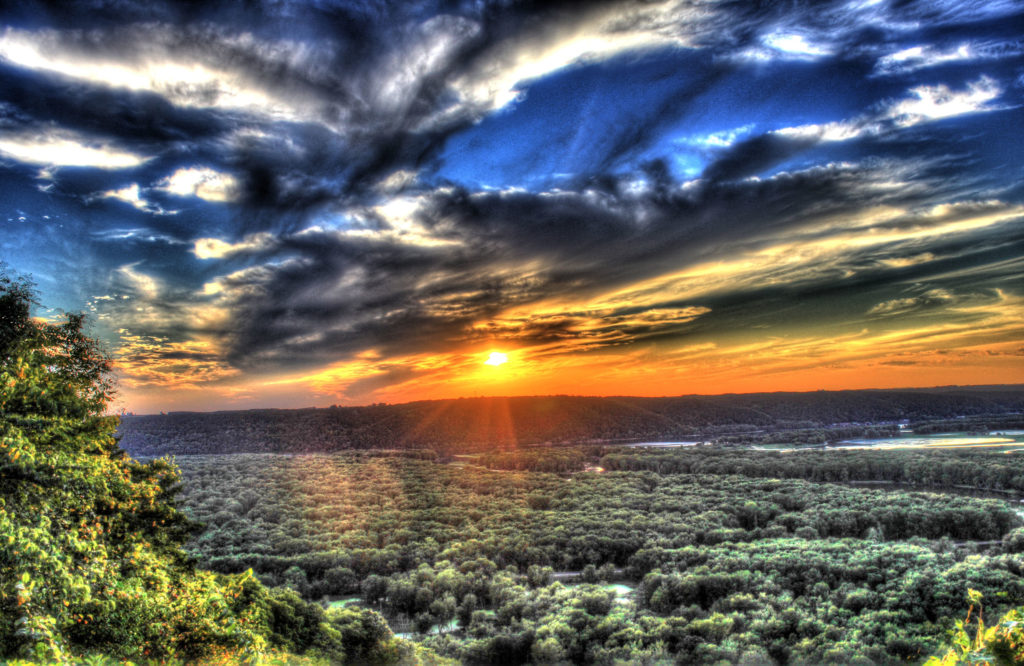 Everyday
But I do have a plan
To keep writing
***********************
Thinking today
About what I want to do
And realizing that
I'm finding reasons not to
*************************
Finding someone
To share my life with
Has always been my priority
And at 72, I'm still looking
*************************
Our concept of love
Is ever-shifting
And becomes more so
As we age
******************************
I used to have a mojo
But I apparently misplaced it
Somewhere along the road
To my current uncertainty
Stephen Kaufman : December 28, 2017 10:22 am :
SL Kaufman
There is not a day that goes by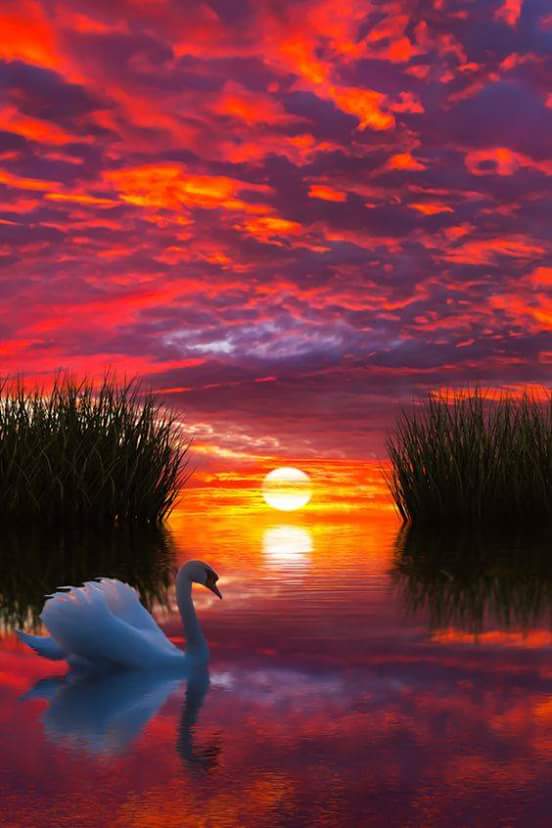 When I'm not thinking about others
And I suppose it will remain that way
As the pain has never really left
*****************************
There is not a day that goes by
When I'm not aware of this insidious disease
That has invaded my body
And changed everything
***************************
There is not a day that goes by
When I don't think about
How lonely I am
In a place they call Paradise
*******************************
There is not a day that goes by
When I'm not thinking about
My relationship with my gal
And hoping we can make it work
Stephen Kaufman : December 4, 2017 8:11 am :
SL Kaufman
Learning to Live Again is my biggest project and I've yet to see its end. Here again is a poem from that unfinished and unpublished work.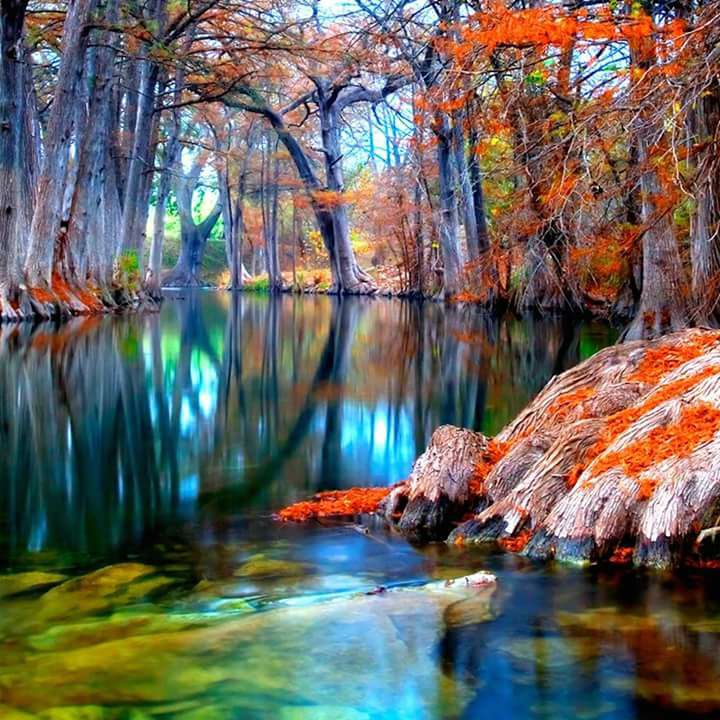 I've always felt
That life is about love and fear
And right now I live in fear
And without love
I know that I am loved
But I can't return it
And for me
That is debilitating
So I need to understand love
In ways I haven't really explored
Even though I had learned to love again
And found a love that still inhabits me
I have always looked at love
As a physical, passionate state
And that is missing right now
And maybe from now on
I need the touch of someone I love
As I stroke her hair
Kiss her gently
And take her softly to me
I had it
Lost it
And continue to suffer
Without it
Is learning to live again
Learning to live without love
Or learning to redefine love
In the age of the aged
I haven't given up
I just don't know
But I'm completely open
To the answers
Stephen Kaufman : November 16, 2017 1:38 pm :
SL Kaufman
I never saw it coming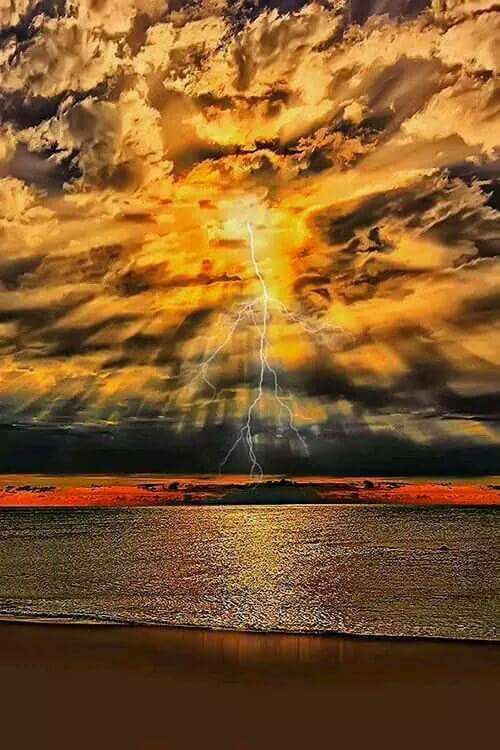 After all those years
And now my guitar's strumming
While I wipe away my tears
I don't know how I'll make it
Without her by my side
And though I'll try to fake it
My soul is opened wide
CHORUS: Why now…why me
How the hell…I didn't see
Took me down…suddenly
But I can…guarantee
This ain't… the end of me
I never saw it coming
Though the plan was in the air
And though you caught me humming
I will fight off the despair
I know It need to make it
Of that I have no doubt
And though you tried to take it
I'll find the best way out
CHORUS
Instrumental verse
CHORUS
I never saw it coming
Was I blind to it all
But I won't be succumbing
To depression's call
For I know that I will make it
Though thoughts of her remain
I'll find my path and stake it
To sing this song's refrain
CHORUS
Stephen Kaufman : October 23, 2017 10:17 am :
SL Kaufman
Every year, I write a birthday poem. This year, I've written some random thoughts I want to share with you.
From Learning to Live Again (unpublished)
I feel alone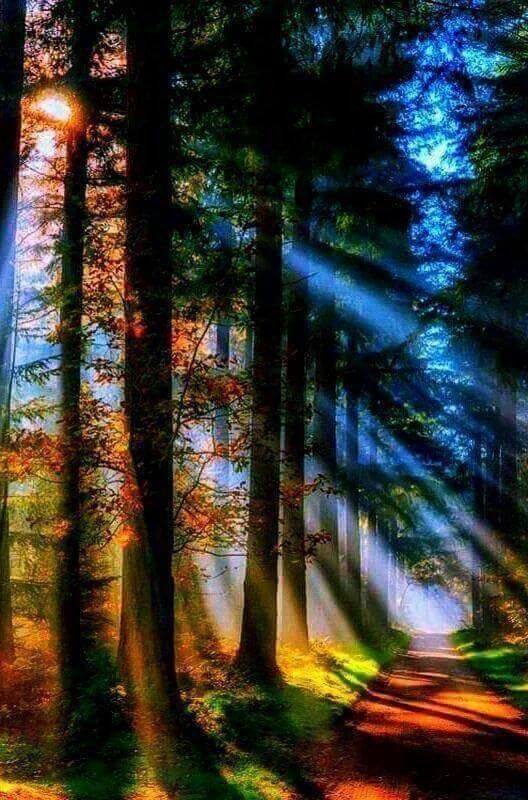 But I'm not lonely
I feel sad
But I'm not depressed
I feel tired
But I'm not weak
I feel hurt
But I don't feel pain
I feel calm
But I'm not at peace
I feel pensive
But I'm forgetful
I feel empty
But my life is full
I feel fortunate
But I don't feel blessed
I am spiritual
But I'm not religious
I feel lost
Yet I know exactly where I am
I feel stimulated
But I procrastinate too much
I feel loved
But I don't feel liked
I feel like new adventures
But I keep repeating the old ones
I feel sexual
But I don't feel horny
I feel scared
But I'm not unnerved
I feel empowered
But I'm not powerful
I FEEL OLD
BUT I'M NOT THAT FUCKING OLD
Stephen Kaufman : October 9, 2017 1:50 pm :
SL Kaufman
I've been waking up early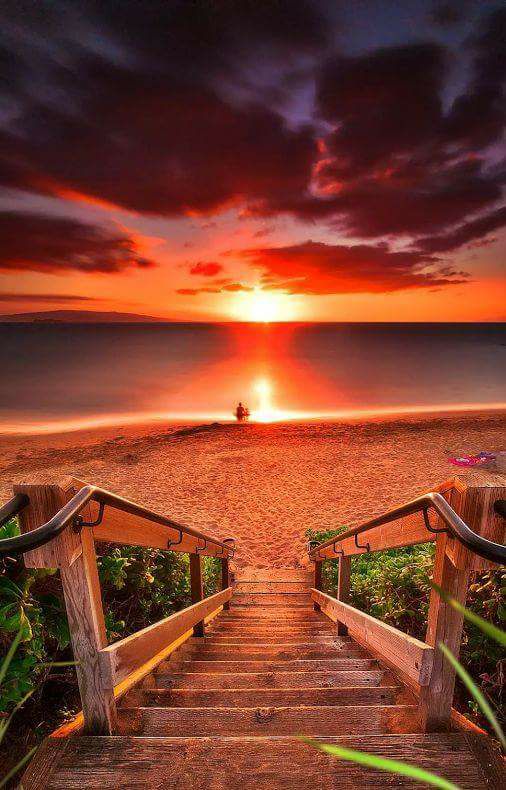 Although I'm sleeping well
I rise when the morning sun
Brightens my room
And it's not as if
I have any wish to sleep in
For I want to start my day
And follow my routines
Morning is my time
To absorb the world
With pages and technology
Allowing me comfort
It is my time to think
And to write
And to plan
And to breathe
I'm grateful
For each morning
As I know I've reached
Another day
And I look anxiously forward
To what's in store for me
On the remarkable journey
I am on
Today I feel at peace
Though there is turmoil within
But it's my morning
And I'm ready to live again
Stephen Kaufman : October 3, 2017 9:13 am :
SL Kaufman
The road to now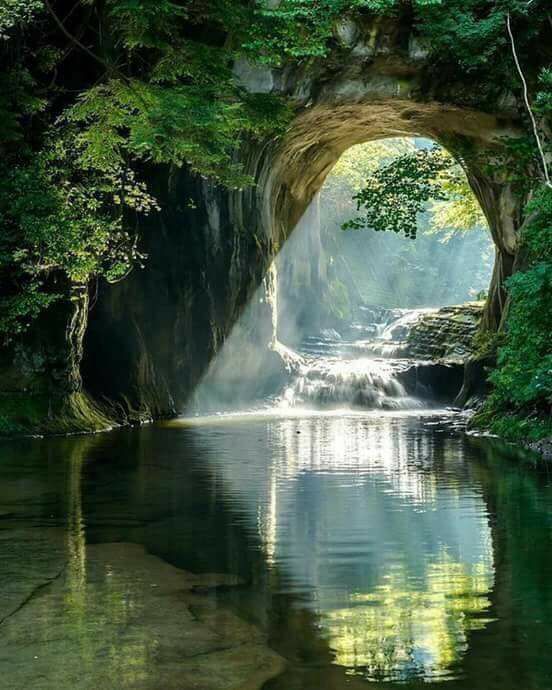 Took much longer than I imagined
But it needed to do so
Because I was not ready
I am ready now
Though not without fear
Not without misgivings
But knowing that it is time
It will be interesting to see
What I have missed
What more is possible
And what I have left to do
The journey to me is now
At 71 years and growing
But it has promise and heart
And it cannot possibly disappoint
Stephen Kaufman : August 30, 2017 4:12 pm :
SL Kaufman
I continue to be encouraged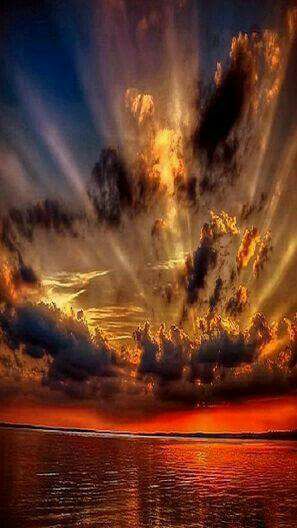 By the responses I'm getting
To my poetry page
On Facebook
Perhaps it is merely
My ego talking
But the comments and likes
Keep pouring in
Of course
I'm trying to sell books
And so far success is elusive
But I have created a brand
There is a growing circle
Of fans and supporters
Who let me know
That I am touching their lives
And perhaps
That is all I need
To call myself
A successful author
And I will continue on
Trying to be more creative
Publish more and hopefully
Match my ego with my goals
Stephen Kaufman : August 16, 2017 9:40 am :
SL Kaufman
I'm still searching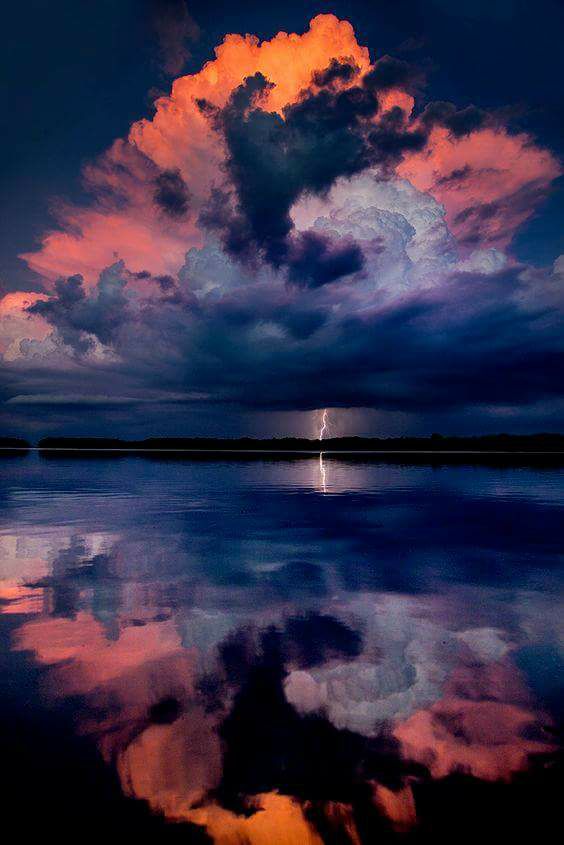 For answers
To unasked questions
And continued confusions
Crossroads again
And always
As I enter new
Horizons
I'm unwilling to let go
Of hopes and dreams
By settling for the safety
Of comfortable surroundings
At least until I know
That what I truly deserve
Is not within my reach
As this journey continues
In the meantime
I will continue risking
Continue exploring
And continue dreaming
For without that
I will have succumbed
To the ravages
Of my condition