Welcome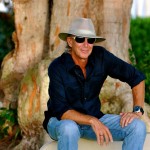 Thank you for logging in. I will be using this "blog" page to share words, thoughts, poems or songs….some old, some new….I hope you enjoy. Please feel free to contact me at any time.
Stephen Kaufman : August 16, 2017 9:40 am :
SL Kaufman
I'm still searching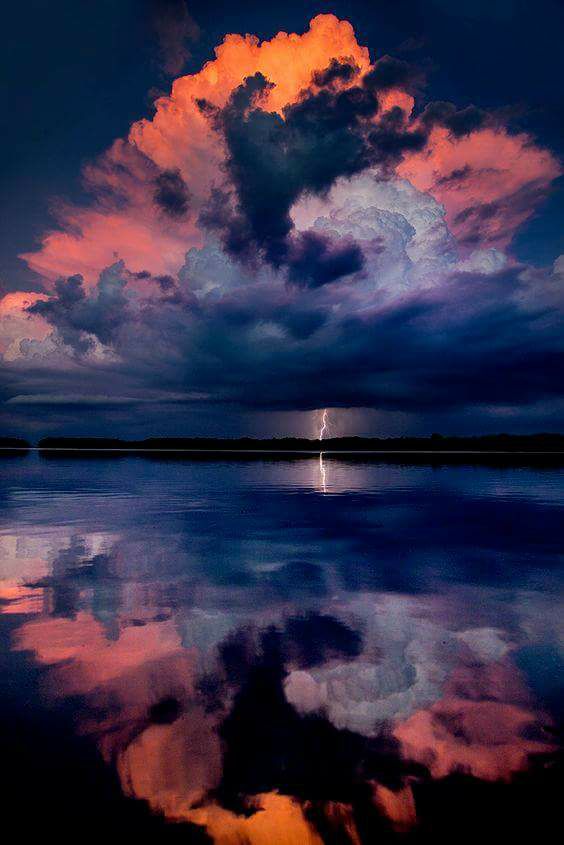 For answers
To unasked questions
And continued confusions
Crossroads again
And always
As I enter new
Horizons
I'm unwilling to let go
Of hopes and dreams
By settling for the safety
Of comfortable surroundings
At least until I know
That what I truly deserve
Is not within my reach
As this journey continues
In the meantime
I will continue risking
Continue exploring
And continue dreaming
For without that
I will have succumbed
To the ravages
Of my condition
Stephen Kaufman : July 24, 2017 8:28 am :
SL Kaufman
My existentialism has taken hold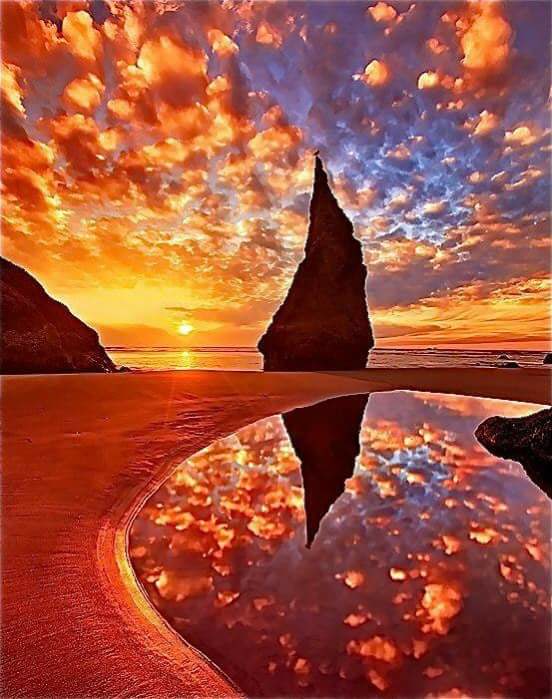 As I find that I am retreating
Further and further
Into myself
I understand my need
For self-preservation
As well as the necessity
To break free of my own trappings
Nobody can possibly understand
What I am experiencing
And if I try to explain
I seem to find resistance
I must fight this war
On my own
I must learn to live again
By trusting my instincts
By conquering my fears
By speaking my mind
By continuing to do things
In my own way
And only then
Will I find the peace
Strength and confidence
To walk proudly towards my tomorrow
Stephen Kaufman : July 13, 2017 4:10 pm :
SL Kaufman
Sometimes my walk is perfect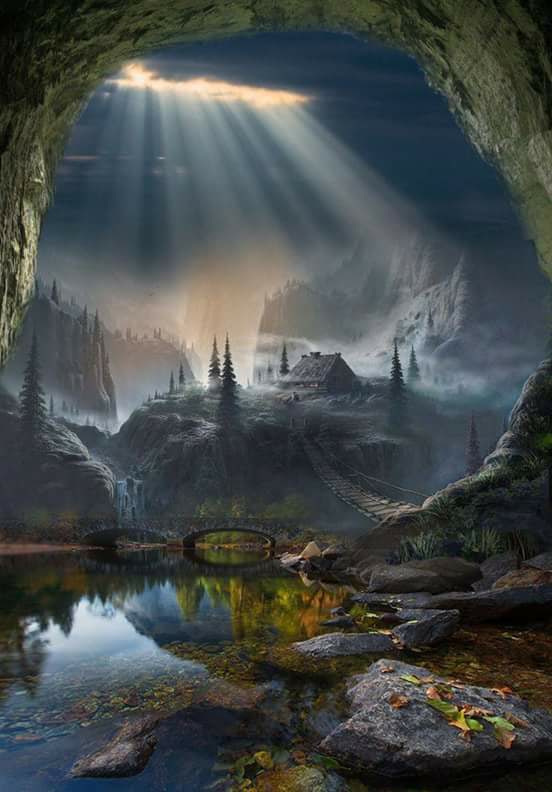 Like today
When the songs of my youth
Can touch me once again
And they remind me
Of a different time
When we were all searching
Though clouds got in our way
And it took me to that time
Innocent and free
When we actually cared
And tried to make a better world
So thank you Joni and Billy and Van
And Bob and James and Neil and Paul
And Stevie and Jackson and Elton
And all of the legends of that time
You were my heroes then
And are my heroes now
And I listen to you today
With a smile and a hope
Stephen Kaufman : June 19, 2017 1:04 pm :
SL Kaufman
Not afraid of death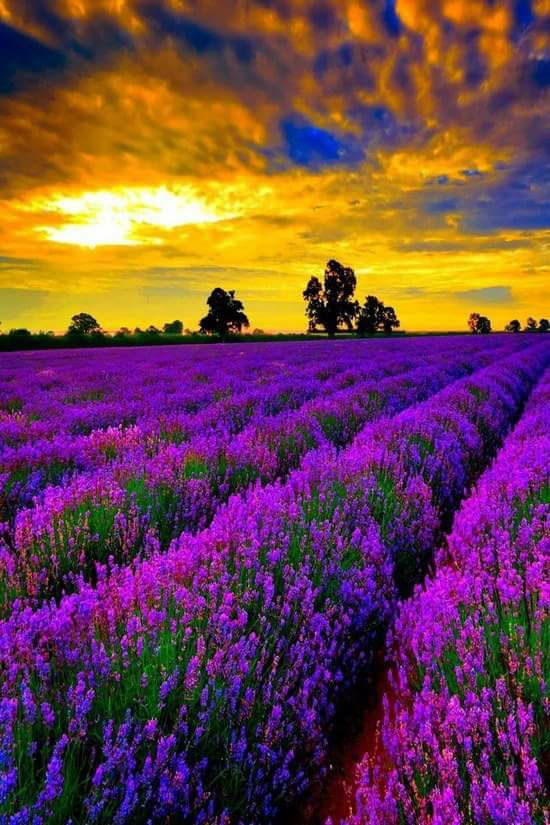 It's dying I fear
So I take each breath
Happy to be here
***************************
In touch with how I feel
And unafraid to share
Understanding it is real
And mine alone to bear
****************************
Feeling happy and sad
At the same time
Doesn't make me mad
For these moments are sublime
*********************************
My comfort zone
Has always been narrow
But it will need to expand
To accommodate tomorrow
******************************
So much to do
So much to say
Ideas to brew
For another day
Stephen Kaufman : June 9, 2017 10:05 am :
SL Kaufman
Wondering where the time went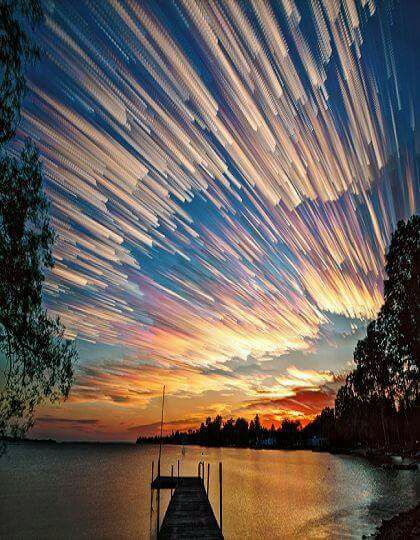 As it is now my enemy
For the youthfulness I feel
Is betrayed by the number
Life is about love and fear
And now I live in fear
For love and health have betrayed me
And rearranged everything
Each day is a challenge
But each day has its rewards
As the pain subsides
Into tomorrow's memory
Stephen Kaufman : June 1, 2017 10:28 am :
SL Kaufman
I was in college over 50 years ago when I picked up the guitar. It was the era of the singer-songwriter, led of course by Bob Dylan. This is the first song I wrote and it still rings true to me today.
Where is my direction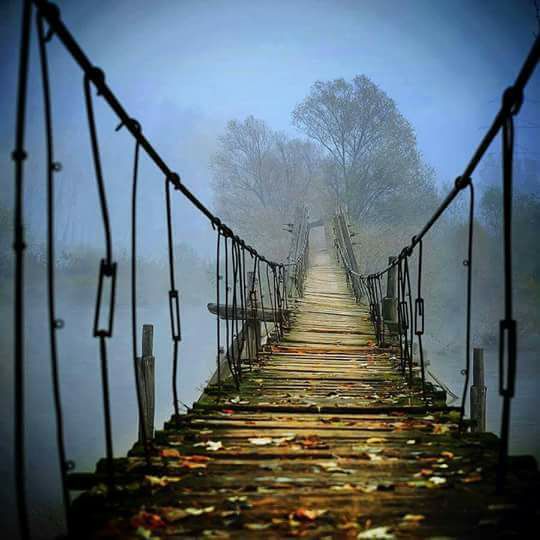 I don't know
Should I make corrections
I don't know
It's so hard to understand
Hard for me to plan
How will I ever know
I need to know
What is my purpose
I can't tell
Will it all be worthless
I can't tell
It's so hard to understand
Hard for me to plan
How will I ever know
I need to know
The sands of time
Are running through my fingers
And the pace is fast
But the taste of life
It never lingers
Today suddenly is past
It is past
Stephen Kaufman : May 22, 2017 9:10 am :
SL Kaufman
I'm now realizing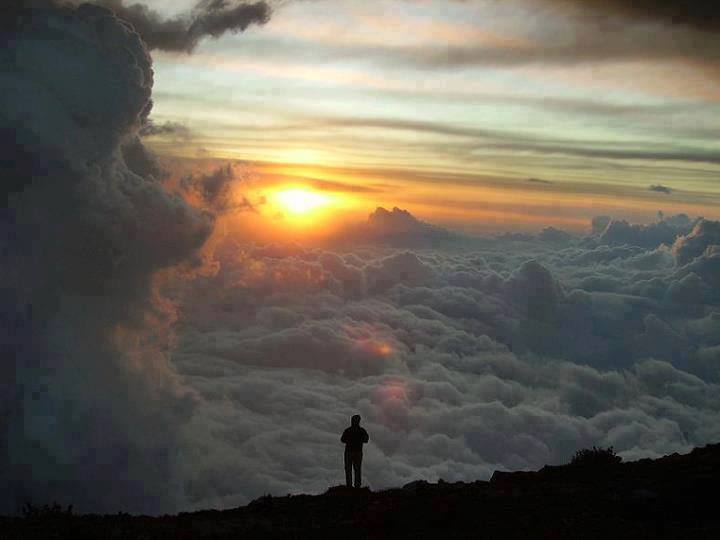 How lost I am
And how appropriate
The word is
I've lost strength
Vitality and sexuality
A sense of invulnerability
And friends along the way
And I've lost my path
A sense of purpose
A view of tomorrow
And someone to share it with
But I'm understanding
That finding my way
Out of this place
Will be learning to live again
Stephen Kaufman : May 8, 2017 9:28 am :
SL Kaufman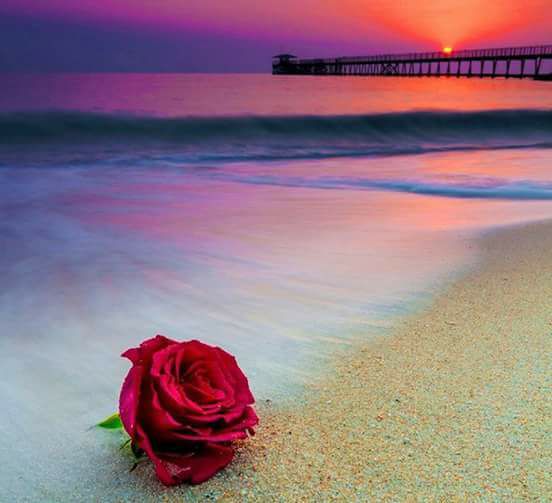 "Finding Love" was published in November of 2015 and "Testing Love" in August of 2016. I had continued writing after our breakup in
November of 2014 accumulating enough poems and stories to continue the series with Book 5 "Holding On" and Book 6 "Moving On". I realized, however, that the story of the end would have been just that and I decided that since I had emotionally moved past it, there was no need to embellish it. Instead, I am moving forward with this next book, "Learning to Live Again".
In order to bridge the gap, however, and bring my journey up to date, I do want to discuss that over 2 year period where I found myself dealing with the incalculable pain of losing the love that I, at that time, had fully expected would take me to the end of my life, and the steps back I needed to take to realize that it was time to live again.
Stephen Kaufman : May 1, 2017 8:16 am :
SL Kaufman
Stephen Kaufman : April 11, 2017 8:02 am :
SL Kaufman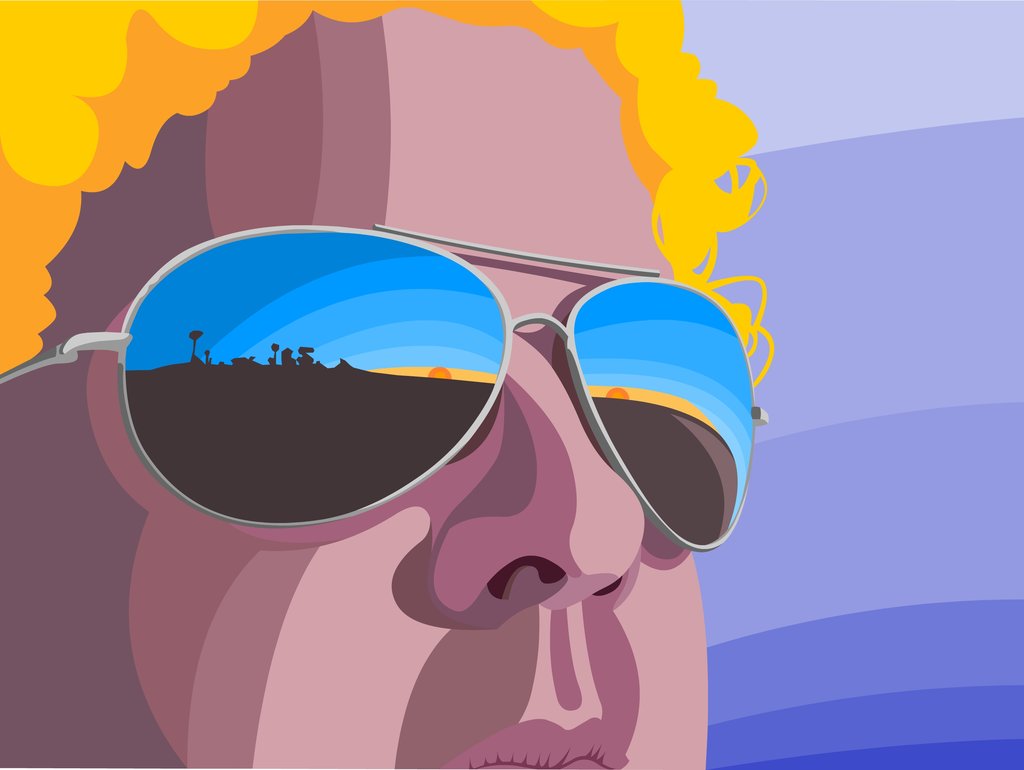 Feeling lost
Sad and uncertain
But unwilling to give in
To the appeal of nothingness