Welcome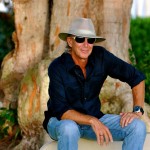 Thank you for logging in. I will be using this "blog" page to share words, thoughts, poems or songs….some old, some new….I hope you enjoy. Please feel free to contact me at any time.
Stephen Kaufman : May 18, 2015 2:32 pm :
SL Kaufman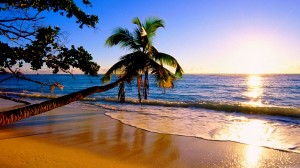 Another day in Paradise
But like no other
As dear friends gathered
At a magical place
Against the tide
With Beautiful Everything
To the solitude and beauty…
Of one man's reef
Sharing the peace
Surrounded by love
No thoughts of the stress
That sometimes consume us"
Stephen Kaufman : May 11, 2015 5:29 pm :
SL Kaufman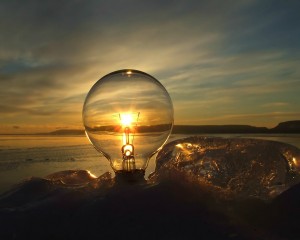 Reality is subjective
For we may experience
The exact same moment
Differently
We may witness a sunset
In all its glory
Yet the colors we see
Are not the same
We may speak the words
Of a concerned heart
Yet those words may hurt
When only meant to heal
It seems so simple
To merely learn
That what others feel
Requires our respect
And though we may not agree
We must strive to understand
For without that
We cannot move forward"
Stephen Kaufman : May 4, 2015 10:42 am :
SL Kaufman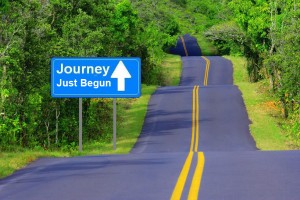 A journey just begun
Yet started long ago
A lifetime of travels
Bringing me here
Where our paths have crossed
As we knew they would
Unexpected yet prepared
To embrace its moment
Stephen Kaufman : April 27, 2015 12:22 pm :
SL Kaufman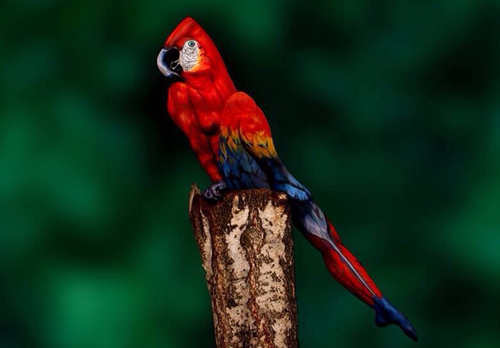 Reality shifts
As quickly as the wind
For what seems real
Is of our own perception
What is surely clear
Is that the beauty we behold
Or the hurdles in our way
Are invisible to others
And who is to judge
And who is to care
What shape or form
Our reality requires
Stephen Kaufman : April 20, 2015 5:58 pm :
SL Kaufman
My journey has continued and I realize it is time to begin to write the sequel. The words have been written and they call for my attention.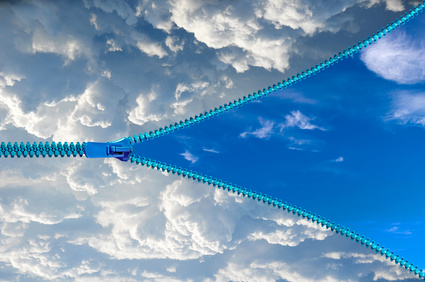 No more hesitation
No more excuses
The light has changed
And it's time to write
Been holding back
On starting the sequel
Waiting for more responses
To the beginning
But the words are written
Requiring my attention
Needing my arrangement
To play their music
And so we will revisit
That special time
When I found love
And my journey continued
Stephen Kaufman : April 13, 2015 6:00 pm :
SL Kaufman
Stephen Kaufman : April 6, 2015 2:50 pm :
SL Kaufman
Stephen Kaufman : March 30, 2015 3:49 pm :
SL Kaufman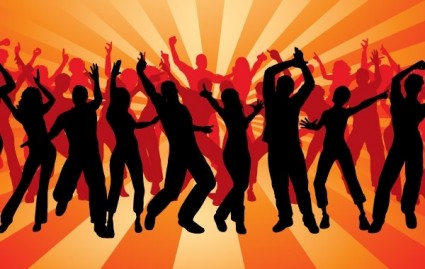 We don't need to perfect it
We don't need to define it
We don't need to project it
We don't need to confine it
But when the music plays
WE NEED TO DANCE
Stephen Kaufman : March 23, 2015 4:22 pm :
SL Kaufman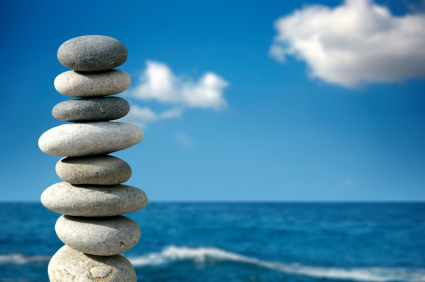 Had been standing still
For too long
And couldn't see tomorrow
Until now
As a calmness surrounds me
In a world of turmoil
For the sky is not falling
Despite its rumblings
Stephen Kaufman : March 16, 2015 3:18 pm :
SL Kaufman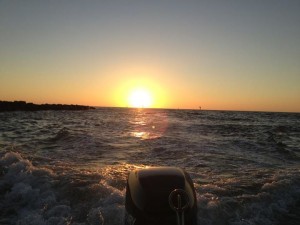 On the water at dusk
Marking paths often taken
With Paradise surrounding us
And beckoning us to its shores