Welcome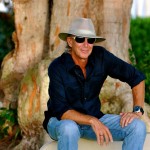 Thank you for logging in. I will be using this "blog" page to share words, thoughts, poems or songs….some old, some new….I hope you enjoy. Please feel free to contact me at any time.
Stephen Kaufman : August 20, 2020 9:56 am :
SL Kaufman
I'm suffering writer's block, but I wrote this post recently as another poem for our time. I hope you enjoy, comment and share.
The boredom continues
As does a limited lock down
Requiring face masks everywhere
With what is called social distancing
Professional sports have restarted
In empty arenas and stadiums
Populated by silly cardboard cutouts
And elbow pumps the new standard
I'm aging but not growing
In a world standing still
Except for the inanity of politicians
As conspiracy theories abound
We are all depressed and anxious
As we grow fatter watching TV
Venturing out only when necessary
While we lose touch with the multitude
I'm approaching a milestone
Not knowing how it will pass
But hopeful that this may be behind us
In a world now forever altered
Stephen Kaufman : July 20, 2020 10:04 am :
SL Kaufman
Sometimes my walk is perfect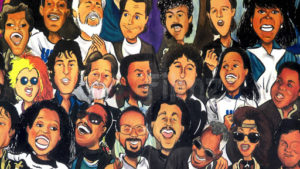 Like today
When the songs of my youth
Can touch me once again
And they remind me
Of a different time
When we were all searching
Though clouds got in our way
And it took me to that time
Innocent and free
When we actually cared
And tried to make a better world
So thank you Joni and Billy and Van
And Bob and James and Neil and Paul
And Stevie and Jackson and Elton
And all of the legends of that time
You were my heroes then
And are my heroes now
And I listen to you today
With a smile and a hope
Stephen Kaufman : June 22, 2020 9:33 am :
SL Kaufman
Time for some random thoughts. These were originally published in Book 4, Testing Love. Thanks once again to Mitch Fogelman for the gorgeous photo. Enjoy.
Taking one day at a time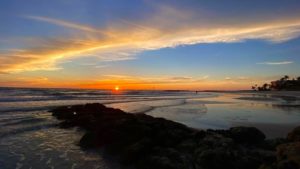 Sounds so obvious
But if life is a conundrum
Then all bets are off
****************************
My comfort zone
Has always been narrow
But it will need to expand
To accommodate tomorrow
*******************************
So much still to learn
Knowing demons can return
With words that scorch and burn
And seas they want to churn
By insidious direction
To deny the connection
And create misconception
To denounce the affection
Past purveyors of gloom
Speaking only of doom
But we smile while making room
For the roses that still bloom
**********************************
I don't think about God
But I have witnessed miracles
Helping me understand
My purpose and destiny
Stephen Kaufman : February 4, 2020 11:17 am :
SL Kaufman
Book 7 is complete. It is "Living in the Age of the Aged". I'm not quite sure when we will publish. In the meantime, I am sharing a song I wrote to accompany the book. I hope you enjoy.
Life seems short
When you get here
With what you missed
Seeming so clear
When growing old
Overcomes you
Your zest for life
Is in the rear view
CHORUS
The chance will never come again
Age will never be your friend
As you look calmly towards the end
In the age of the aged
So much time
To get it right
But nothing came
Without a fight
Now you work
At holding back
Those against you
Who attack
    CHORUS
You wake up
And it's no more
With nothing left
To restore
What always was
Part of you
Suddenly
You can't do
CHORUS
Now your body
Can't betray
Aches and pains
That come your way
But your mind
Is ever strong
As you sing
Your old new song
CHORUS
Stephen Kaufman : January 6, 2020 10:32 am :
SL Kaufman
As 2019 drew to a close, I thought I'd share with you some random thoughts from the last month of that year. I have chosen a photo by my friend Sandy Spindler taken just a few nights ago.
****************************************
The last month of the year has begun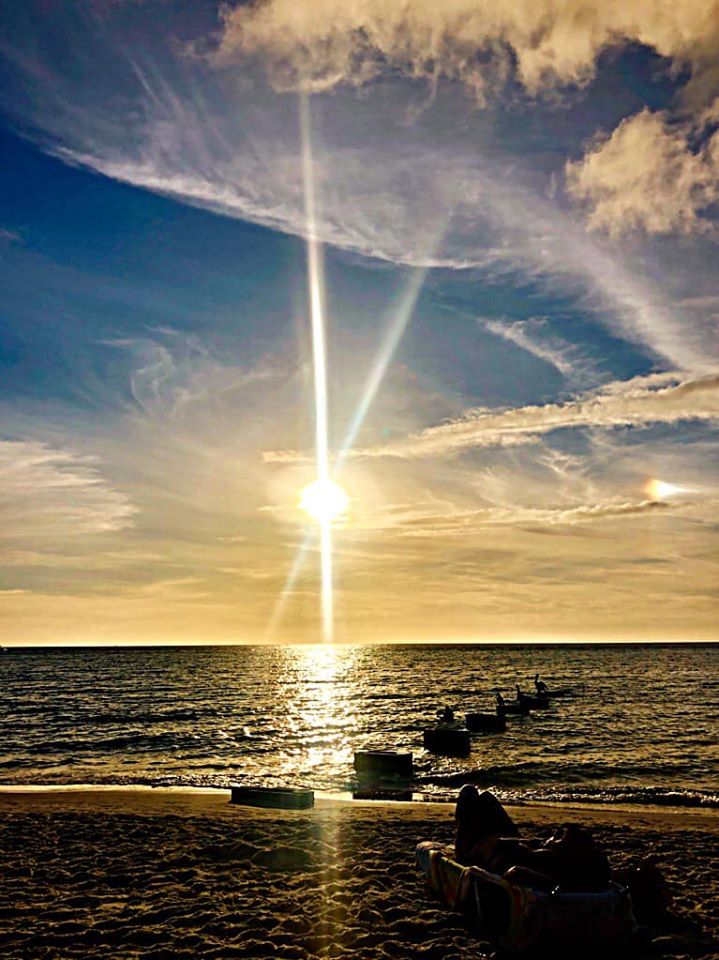 With the long holiday weekend over
And I sit here on a beautiful Paradise morning
Feeling….nothing
****************************************
As the year nears its conclusion
I find myself stuck
In the helplessness
Of my indecision
******************************************
We are crawling to year's end
Having passed winter solstice
Realizing that for the next 6 months
The days will only get longer
*********************************************
My writing remains a passion
Though it has veered from its original path
Becoming far more focused on my issues
As love continues to elude
*********************************************
The year can't end soon enough
With no plans for tomorrow
Except for spending one more day
Waiting for what lies ahead