Welcome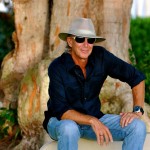 Thank you for logging in. I will be using this "blog" page to share words, thoughts, poems or songs….some old, some new….I hope you enjoy. Please feel free to contact me at any time.
Stephen Kaufman : November 16, 2017 1:38 pm :
SL Kaufman
I never saw it coming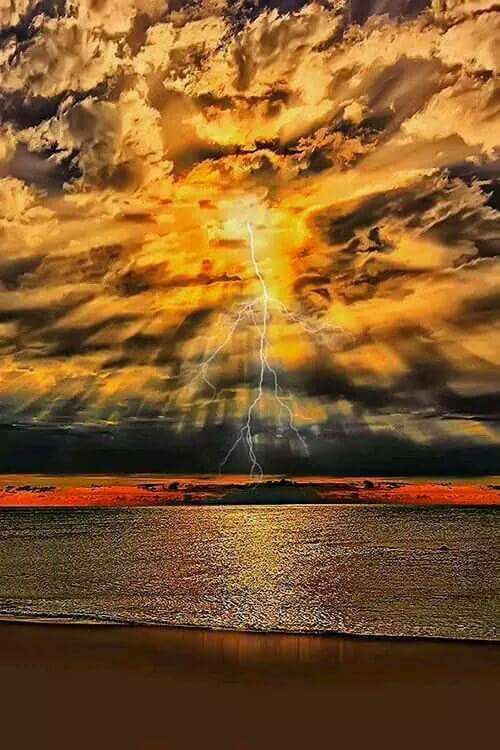 After all those years
And now my guitar's strumming
While I wipe away my tears
I don't know how I'll make it
Without her by my side
And though I'll try to fake it
My soul is opened wide
CHORUS: Why now…why me
How the hell…I didn't see
Took me down…suddenly
But I can…guarantee
This ain't… the end of me
I never saw it coming
Though the plan was in the air
And though you caught me humming
I will fight off the despair
I know It need to make it
Of that I have no doubt
And though you tried to take it
I'll find the best way out
CHORUS
Instrumental verse
CHORUS
I never saw it coming
Was I blind to it all
But I won't be succumbing
To depression's call
For I know that I will make it
Though thoughts of her remain
I'll find my path and stake it
To sing this song's refrain
CHORUS
Stephen Kaufman : October 23, 2017 10:17 am :
SL Kaufman
Every year, I write a birthday poem. This year, I've written some random thoughts I want to share with you.
From Learning to Live Again (unpublished)
I feel alone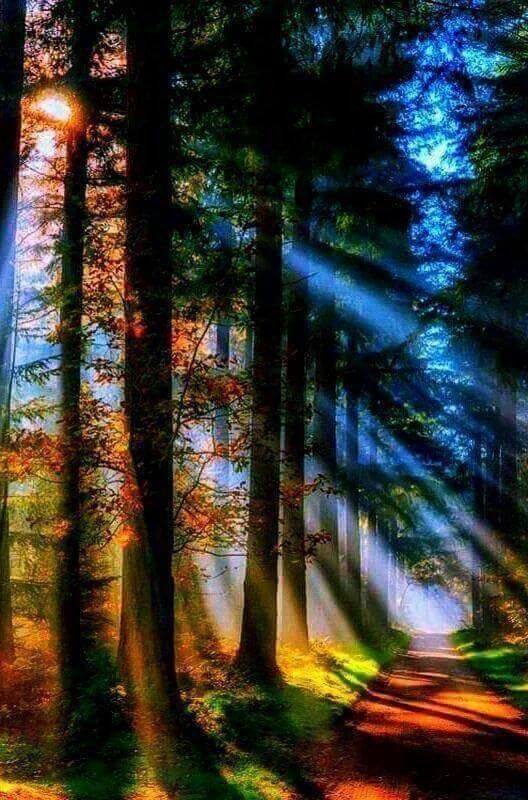 But I'm not lonely
I feel sad
But I'm not depressed
I feel tired
But I'm not weak
I feel hurt
But I don't feel pain
I feel calm
But I'm not at peace
I feel pensive
But I'm forgetful
I feel empty
But my life is full
I feel fortunate
But I don't feel blessed
I am spiritual
But I'm not religious
I feel lost
Yet I know exactly where I am
I feel stimulated
But I procrastinate too much
I feel loved
But I don't feel liked
I feel like new adventures
But I keep repeating the old ones
I feel sexual
But I don't feel horny
I feel scared
But I'm not unnerved
I feel empowered
But I'm not powerful
I FEEL OLD
BUT I'M NOT THAT FUCKING OLD
Stephen Kaufman : October 9, 2017 1:50 pm :
SL Kaufman
I've been waking up early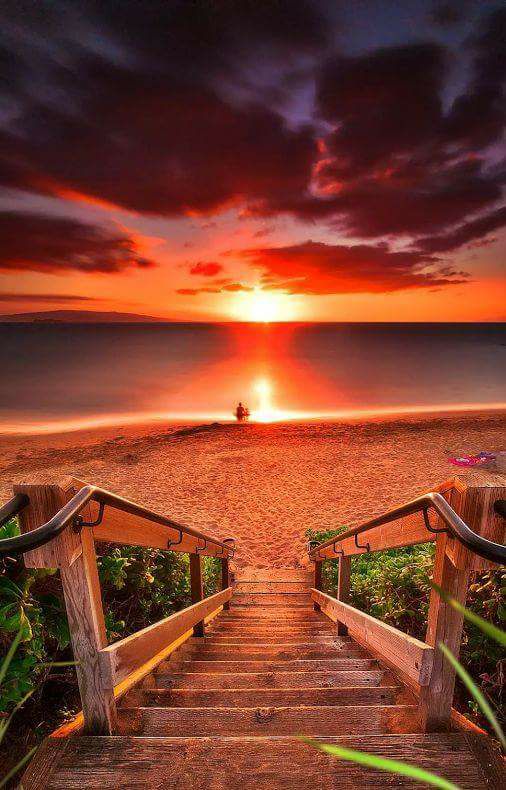 Although I'm sleeping well
I rise when the morning sun
Brightens my room
And it's not as if
I have any wish to sleep in
For I want to start my day
And follow my routines
Morning is my time
To absorb the world
With pages and technology
Allowing me comfort
It is my time to think
And to write
And to plan
And to breathe
I'm grateful
For each morning
As I know I've reached
Another day
And I look anxiously forward
To what's in store for me
On the remarkable journey
I am on
Today I feel at peace
Though there is turmoil within
But it's my morning
And I'm ready to live again
Stephen Kaufman : October 3, 2017 9:13 am :
SL Kaufman
The road to now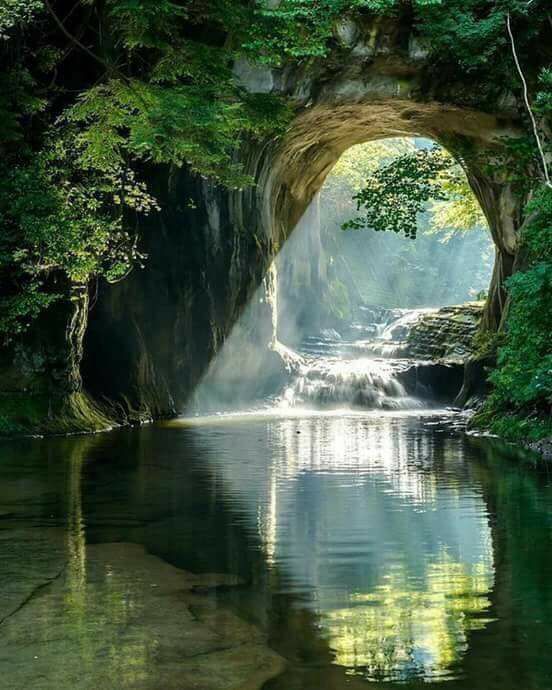 Took much longer than I imagined
But it needed to do so
Because I was not ready
I am ready now
Though not without fear
Not without misgivings
But knowing that it is time
It will be interesting to see
What I have missed
What more is possible
And what I have left to do
The journey to me is now
At 71 years and growing
But it has promise and heart
And it cannot possibly disappoint
Stephen Kaufman : August 30, 2017 4:12 pm :
SL Kaufman
I continue to be encouraged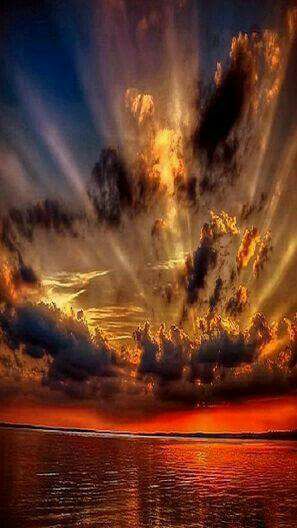 By the responses I'm getting
To my poetry page
On Facebook
Perhaps it is merely
My ego talking
But the comments and likes
Keep pouring in
Of course
I'm trying to sell books
And so far success is elusive
But I have created a brand
There is a growing circle
Of fans and supporters
Who let me know
That I am touching their lives
And perhaps
That is all I need
To call myself
A successful author
And I will continue on
Trying to be more creative
Publish more and hopefully
Match my ego with my goals
Stephen Kaufman : August 16, 2017 9:40 am :
SL Kaufman
I'm still searching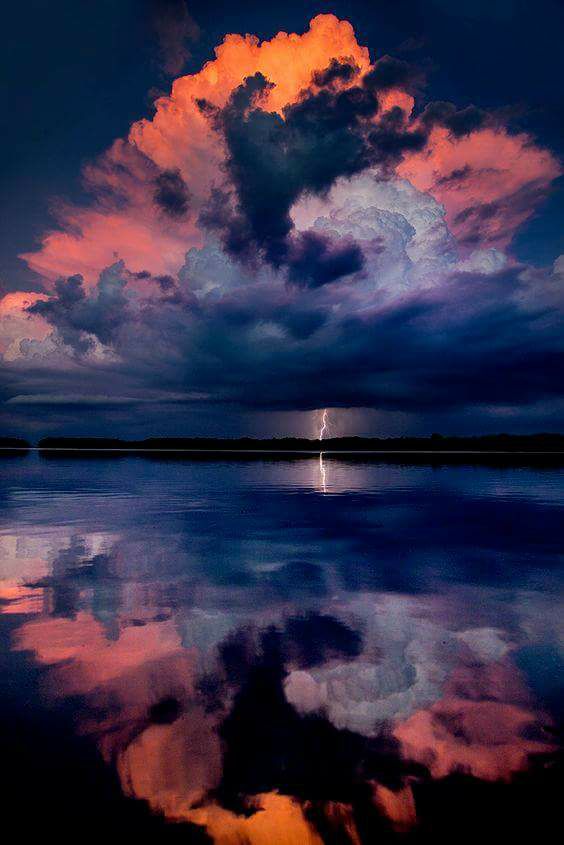 For answers
To unasked questions
And continued confusions
Crossroads again
And always
As I enter new
Horizons
I'm unwilling to let go
Of hopes and dreams
By settling for the safety
Of comfortable surroundings
At least until I know
That what I truly deserve
Is not within my reach
As this journey continues
In the meantime
I will continue risking
Continue exploring
And continue dreaming
For without that
I will have succumbed
To the ravages
Of my condition
Stephen Kaufman : July 24, 2017 8:28 am :
SL Kaufman
My existentialism has taken hold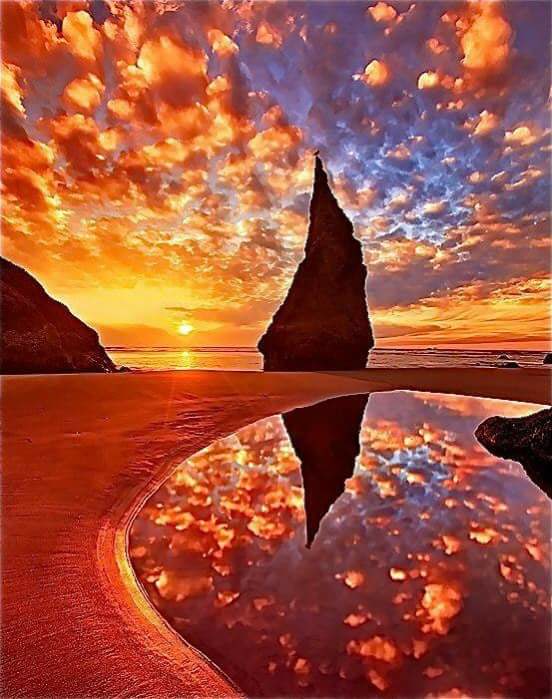 As I find that I am retreating
Further and further
Into myself
I understand my need
For self-preservation
As well as the necessity
To break free of my own trappings
Nobody can possibly understand
What I am experiencing
And if I try to explain
I seem to find resistance
I must fight this war
On my own
I must learn to live again
By trusting my instincts
By conquering my fears
By speaking my mind
By continuing to do things
In my own way
And only then
Will I find the peace
Strength and confidence
To walk proudly towards my tomorrow
Stephen Kaufman : July 13, 2017 4:10 pm :
SL Kaufman
Sometimes my walk is perfect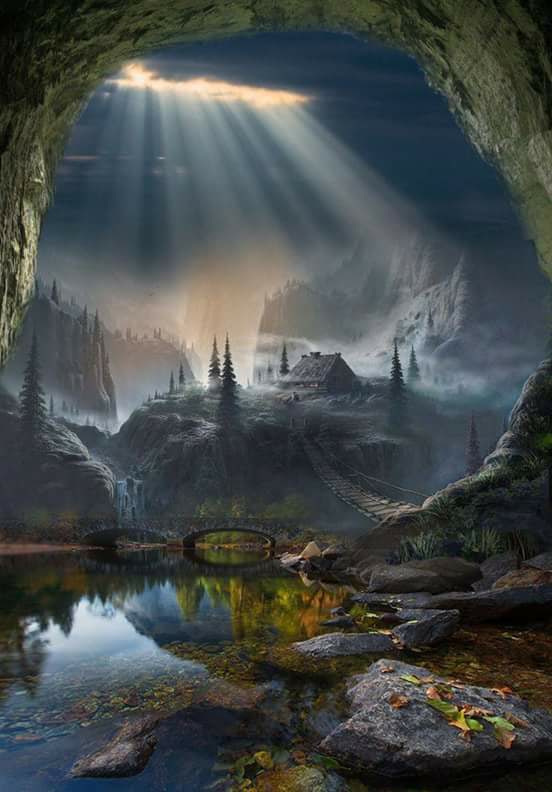 Like today
When the songs of my youth
Can touch me once again
And they remind me
Of a different time
When we were all searching
Though clouds got in our way
And it took me to that time
Innocent and free
When we actually cared
And tried to make a better world
So thank you Joni and Billy and Van
And Bob and James and Neil and Paul
And Stevie and Jackson and Elton
And all of the legends of that time
You were my heroes then
And are my heroes now
And I listen to you today
With a smile and a hope
Stephen Kaufman : June 19, 2017 1:04 pm :
SL Kaufman
Not afraid of death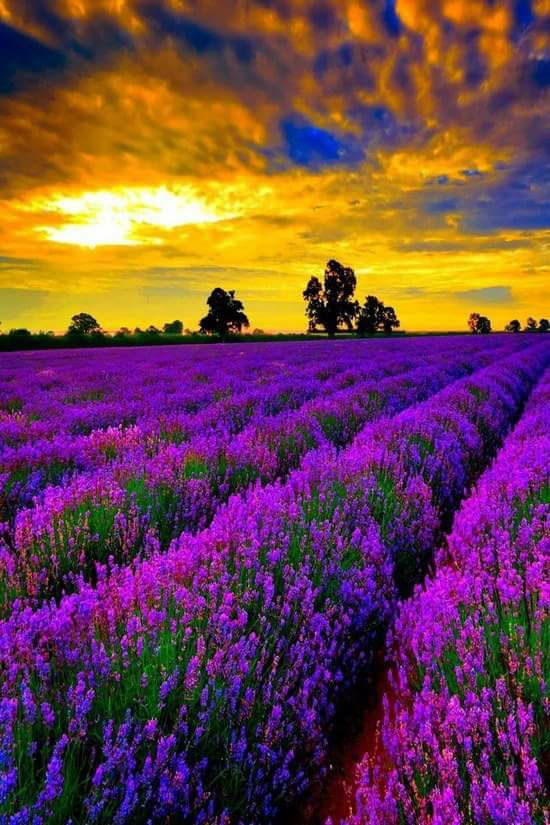 It's dying I fear
So I take each breath
Happy to be here
***************************
In touch with how I feel
And unafraid to share
Understanding it is real
And mine alone to bear
****************************
Feeling happy and sad
At the same time
Doesn't make me mad
For these moments are sublime
*********************************
My comfort zone
Has always been narrow
But it will need to expand
To accommodate tomorrow
******************************
So much to do
So much to say
Ideas to brew
For another day
Stephen Kaufman : June 9, 2017 10:05 am :
SL Kaufman
Wondering where the time went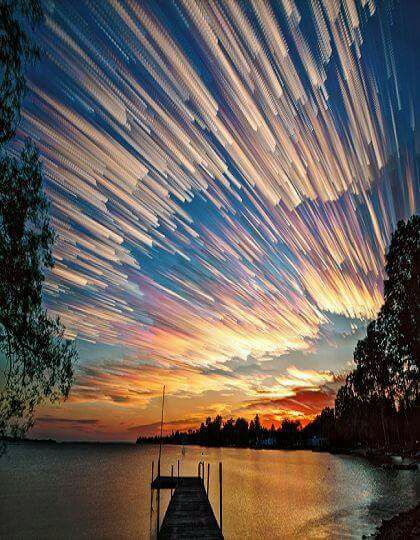 As it is now my enemy
For the youthfulness I feel
Is betrayed by the number
Life is about love and fear
And now I live in fear
For love and health have betrayed me
And rearranged everything
Each day is a challenge
But each day has its rewards
As the pain subsides
Into tomorrow's memory