Welcome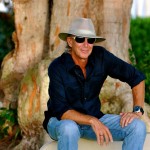 Thank you for logging in. I will be using this "blog" page to share words, thoughts, poems or songs….some old, some new….I hope you enjoy. Please feel free to contact me at any time.
Stephen Kaufman : August 16, 2019 4:24 pm :
SL Kaufman
Some posts bear republishing in their entirety. This one is from Book 2, Transitioning and was published here 4 years ago.
With all that is happening in the world today, the poem is eerily relevant.
Enjoy REALITY.
Reality is subjective
For we may experience
The exact same moment
Differently
We may witness a sunset
In all its glory
Yet the colors we see
Are not the same
We may speak the words
Of a concerned heart
Yet those words may hurt
When only meant to heal
It seems so simple
To merely learn
That what others feel
Requires our respect
And though we may not agree
We must strive to understand
For without that
We cannot move forward
Stephen Kaufman : July 20, 2019 10:30 am :
SL Kaufman
The other day I wrote a song. It is the first I've written in over 4 years, I like it, and I'm sharing it with you today. Enjoy "The Age of the Aged"
Life seems short
When you get here
With what you missed
Seeming so clear
When growing old
Overcomes you
Your zest for life
Is in the rear view
CHORUS….
The chance will never come again
Age will never be your friend
As you look calmly towards the end
In the age of the aged……
So much time
To get it right
But nothing came
Without a fight
Now you work
At holding back
Those against you
Who attack
CHORUS
You wake up
And it's no more
With nothing left
To restore
What was always
Part of you
Suddenly
You can't do
CHORUS
Now your body
Can't betray
Aches and pains
That come your way
But your mind
Is ever strong
As you sing
Your old new song
CHORUS
Stephen Kaufman : July 2, 2019 9:44 am :
SL Kaufman
How does it feel
When your heart is torn
And you can't reveal
Or display your scorn
***********************
You love us both
In the way you can
But you know the truth
And have no real plan
*********************
Never knew that love could last
Traveling through my messed up past
Now I know how it can be
Living through the fantasy
*************************
Can you put it all away
Have the strength to face each day
Find a purpose in your way
And a reason you must stay
*****************************
Nothing hurts
Like a love that ends
And you're all alone
Without friends
**********************
Questioning your life
Without her there
Fighting the pull
Of immense despair
***********************
Why are the nights so lonely
Why are the days filled with tears
Thinking of her only
While confronting all my fears
Will it ever get better
Can I find the peace I seek
Knowing it didn't upset her
Leaving me so weak
***********************
I know I will recover
From all the pain I feel
While needing to discover
What it takes to make me heal
Stephen Kaufman : June 3, 2019 10:22 am :
SL Kaufman
It's been quite a while
Since I've had any intimacy
And quite honestly
I miss it
It's not about sex
Which of course
Is a necessary component
But not the most important one
It's about holding another
While we sleep peacefully
And waking together
Happy that we did
It's about a walk on the beach
An intimate dinner
Holding hands and hugging
With a deep kiss at sunset
It's about talking and laughing
Sharing a sad movie
Looking at each other
And seeing into our souls
But mostly it's about
Knowing instinctively
That this is the one
Who is supposed to be here
Stephen Kaufman : May 13, 2019 10:49 am :
SL Kaufman
It's been four years
Since we last touched
Yet I still miss her
Terribly
Memories of that time
When I was her LOML
And she was my BE
Are etched permanently in my heart
No one before or since
Was capable or willing to love me
In the way that she did
Or comfort me in the way that she could
No one before or since
Became my partner and lover
As we helped each other
Reach plateaus not imagined
No one before or since
Could capture the magic of us
Or could even approach
The concept
Two books were written of those times
Yet I find it difficult
To revisit the pages
Of a time so right
She remains in my dreams
And I think of her frequently
Only with the warmth
Reserved for those now gone
Much has happened since
Illness and aging
Growing and learning
And now the tragedy of another
I will keep her within me forever
Not hoping to reconcile
But hoping one day we may find the time
To catch up
Stephen Kaufman : April 1, 2019 9:14 am :
SL Kaufman
Today's blog takes me back to Book 1, Learning to Live Again, written over 7 years ago. Its sentiment continues to ring true today. I hope you enjoy.
I've reached a point in my life
Where I need to eliminate negativity
But it's not that easy
When connections run deep
Because it's difficult to dismiss
Those who have meant so much
And we still care and worry
Though we have moved ahead
Is it a need to be in control
Of things we never really could
Or is it the fear of allowing
Others to grow on their own
Letting go is difficult
When we perceive that others need
Our input and advice
And we see them struggling
Yet that is so horribly selfish
To think we know better than they do
And assuming they need us
To face their own new world
We must come to a place
Where the negatives that consume us
Can no longer do so
Because they only hold us back
Life is now too short
For us to try to change
What can't be changed
And never will
There is a plan in place for us
And we need to embrace it
By concentrating on the positives
That are there for the taking
The most difficult part
Is to finally realize
That all the good that awaits us
Is what we deserve
Stephen Kaufman : March 5, 2019 8:55 am :
SL Kaufman
Today's blog takes me back to Book 4, Testing Love, written in 2015. Once again the photo is courtesy of Sandy Spindler (#sandyspindler)
I'VE MISSED YOU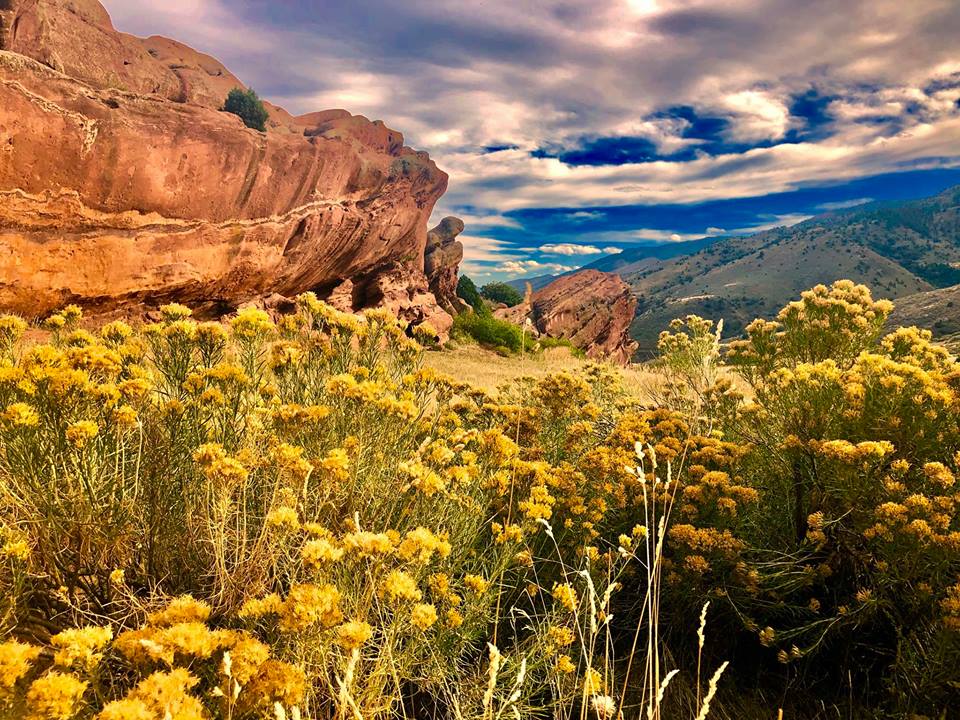 In the tumult of our lives
With work overwhelming
And compulsion reigning
I've missed you
On mornings without you
Sipping my coffee
While absorbing my words
I've missed you
On days spent at home
Working and dreaming
While you've redirected
I've missed you
On evenings spent apart
When I'm out with others
And you're gathering family
I've missed you
When I'm ready to sleep
Without you beside me
In the loneliness of night
I've missed you
Even times we're together
When you seem elsewhere
Distracted and afraid
I've missed you
In my times of confusion
When I need you there
To help me move forward
I've missed you
Though I know it is part
Of the journey we are on
To create our destiny
I've missed you
But I'm forever grateful
For the moments I've missed you
As they only remind me
Of how much I love you
Stephen Kaufman : February 7, 2019 8:28 am :
SL Kaufman
I lost someone this week
Who helped me through difficult times
But refused to let me
Help her through hers
A small group gathered last night
To hold each other and say goodbye
Which is something she didn't want
But somehow I know she would have approved
And then again for me
After months of exclusion
I understood that I belonged
Knowing that she had always cared
A troubling few days
Coping with her death
And seeing how
It has profoundly affected me
At peace now leaving a legacy
Of beauty and love
In the hearts and minds
Of all she touched
Stephen Kaufman : December 31, 2018 8:47 am :
SL Kaufman
I'm sharing this beautiful photo taken by my friend Gail Turner with a few poems I've written that actually rhyme.
Figuring it all out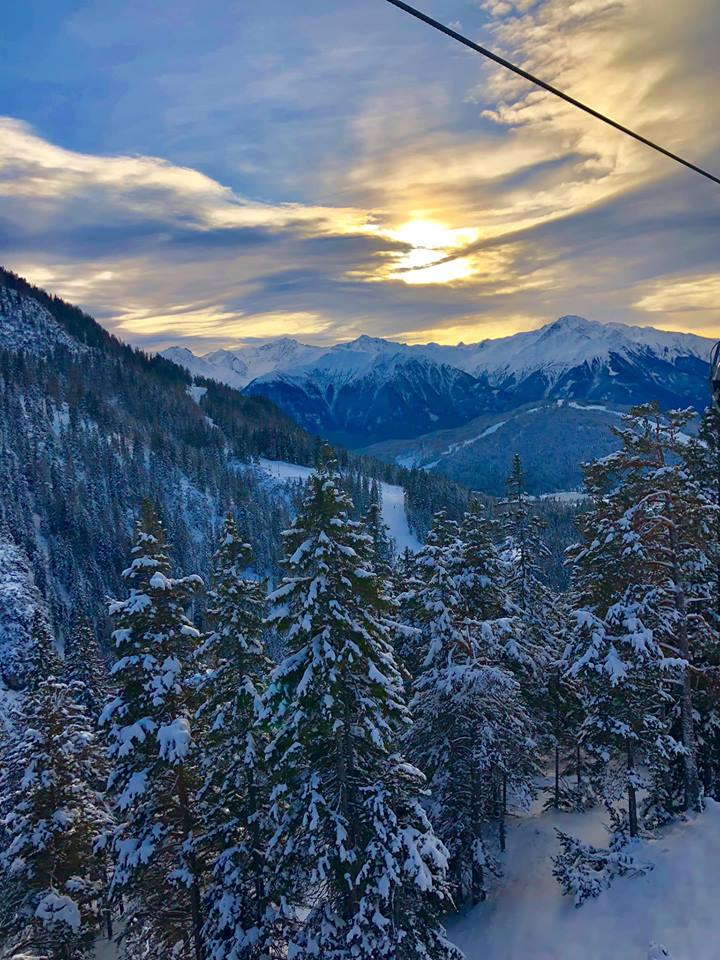 And knowing what to do
To dispel all the doubt
That the damaged go through
I am not in it for sex
Or playing any game
It's really not that complex
For we often are the same
I'm looking for a friend
To share time and space
And I needn't defend
For this is a positive place
I have no desire to smother you
Only to share an adventure
Find another to mother you
For we have times ahead to treasure
**************************
She arrived unexpected
With style and grace
Catching me off guard
Unsure of my place
Over time we have connected
Though the agenda is unclear
But it's beginning to feel right
So I'll proceed without fear
****************************
Finally out together
Learning who we are
Celebrating her sale
With dinner near the bar
Ending perfectly
With a sweet goodnight
Then still feeling her hug
As I turned out the light
Stephen Kaufman : December 13, 2018 4:36 pm :
SL Kaufman
Thank you, Jeanie Crenshaw, for a photo which perfectly captures these sentiments.
It's been three years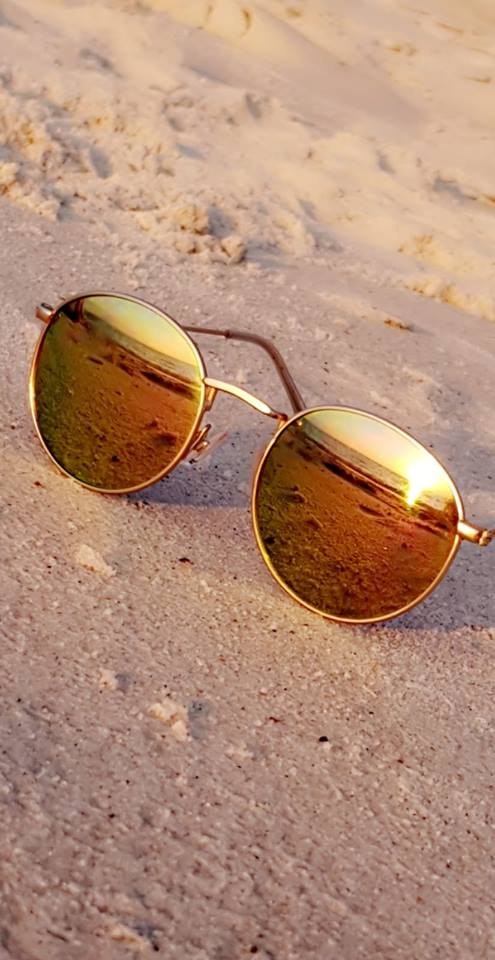 Since we last touched
Yet I still miss her
Terribly
No one before or since
Was capable or willing to love me
In the way that she did
Or comfort me in the way that I needed it
No one before or since
Became my partner and lover
As we helped each other
Reach plateaus not imagined
She dominates my dreams
And I think of her daily
Only with the warmth
Reserved for those now gone
Much has happened since
Illness and aging
Growing and learning
And now the tragedy of another
I will keep her within me forever
Not hoping to reconcile
But hoping one day we may find the time
To catch up